The world is into the struggle of fighting coronavirus pandemic for about more than six months and yet we have got nothing in our hands. Amidst, this huge pandemic another issue has came into account , which is increased rates of suicide. The world is already under huge loss of its population due to this pandemic and again we are facing another problem. The main reasons of this increased suicide rates include depression due to job insecurities, students facing concerns for future and sense of isolation due to home quarantine.
According to the report of WHO (World Health Organization) every year almost 800,000 people are taking their life and there are many cases related to suicide attempts. Therefore, suicides are described as curse to both, the person also who does it and to the families, relatives and loved ones that are left behind. The only thing which suicide gives is a feeling of pain, agony and affliction that affects the people for long term. The age groups which are mostly affected by suicides are lying between 15-29 years. During these past years, it has been observed that the suicide rates are increasing not just in high income countries but also in low- and mid-income countries. Suicide is a severe threat to our world, but the thing is, it can be cured by taking proper guidance of counsellors, taking appropriate rest and giving yourself "Me- time".
THE PEOPLE AT RISK
There is always an invisible link between suicides and mental disorders as one is the cause of another. Presently, many cases that we have come across are related to people living in low- and mid-income countries, undergo depression as they are unable to handle their life stresses such as financial problems, relationship break-up, chronic pain and illness.
Keeping eye over the present situation, people are going through mental stress, sense of isolation and concerns related to future aspects which are undoubtedly adding to the steps of taking one's life. Sometimes vulnerable groups such as refugees and migrants, gay, bisexual, transgender, prisoners and intersex persons (LGBTI) also faced discrimination and are ended up taking their own life.
METHODS OPTED FOR THIS SUICIDES
It is always said that-" to know the answer to the question, one should investigate the causes first." You all must be thinking why we are going through suicidal methods rather than we must go to its solution, but it is very important to read about these as this will help us in devising preventive strategies to limit the destruction. It is estimated that globally people takes poison, inappropriate medications, pesticides to take their life. Other methods are hanging themselves and firearms.
WHAT ARE THE MEASURES ONE CAN TAKE TO PREVENT AND CONTROL SUICIDES ?
The most calming thing is that we have the cure to this problem. There are number of measures at population, community and individual level to prevent this. The government launched some preventive suicidal programs to aware people. Prevention involves being able to see into the warning signs such as –
Saying that they are burden
Keeping themselves isolated
Feelings of hopelessness
Extreme mood swings
Talking about deaths and suicides
Losing interests in activities
Giving away possessions
PREVENTIVE MEASURES
Now some of the prevention tips recommended by the nonprofit organization Suicide Prevention Resource Centre are -:
Listen to what the person has to say without offering your judgements. When a person is talking about taking their life and suicides then you should take them seriously. Don't be dismissive of their emotions.
Always remember that suicide is an option, not a choice. The person who attempts to take his/her life does not want to die; it is only that they are in great emotional pain.
Talking with an old friend not only soothes mind but also unburden oneself from all emotional pains and stresses. Giving them quick solutions to their problems is not correct instead listen to them patiently and try to make them feel comfortable.
IF THEY ARE IN DANGER, DON'T LEAVE THEM ALONE
If the conditions seem awful don't leave them alone as they might ended up hurting themselves. Take steps to get them away from dangerous things like knives, pills, heights etc
2. ENCOURAGE THEM TO TAKE PROFESSIONAL ADVICE
It may take some time and persistence, to urge them to make an appointment with mental health professional. As they have made an appointment, check them to continue with their appointments and treatments.
The measures which can be taken at government level involves recommended by WHO are -: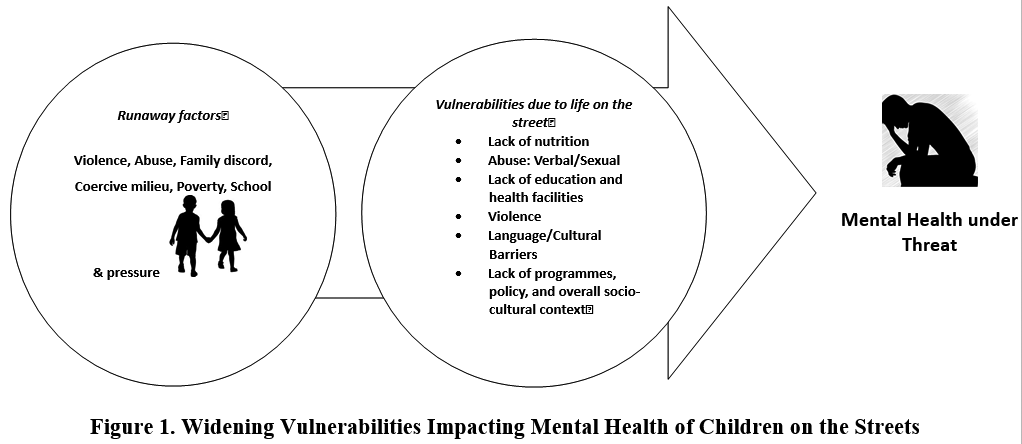 Reducing access to the means of suicide such as pesticides, firearms, medications etc.
Reporting by media in a responsible way
School based interventions
Early identification of problems, providing proper treatment and care to the people with mental disorders, chronic pain and mental distress
Follow-up care for people who attempted suicides
Introducing alcohol policies to limit its dosage
Collaboration and efforts of multiple sectors of society, including health sector and other sectors such as education, defense, politics, labor, agriculture, justice, business and media contributes to treatment of people. So Initiatives should be taken by each one of us because change can be brought by group not by an individual.
WHAT ARE THE CHALLENGES AND OBSTACLES ?
Suicide is a major stigma and taboo affecting people all over the world. In some cases, the people who attempted suicide are not seeking for help and the others who want help are not getting it on time. Therefore, to tackle this , we must have proper knowledge and awareness of suicide as a major health problem. Many countries have not included suicide prevention as their main health priorities and only 38 countries have suicide prevention strategy. We all have to overcome this barrier in order to safe precious lives.